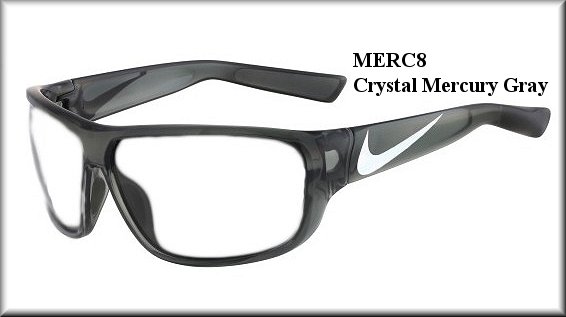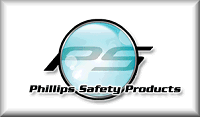 A lightweight nylon frame, built for comfort, flexibility and durability.

Merc8 recommended for larger heads.

0.75mm lead equivalency Schott SF6 radiation protective lead glass lenses.
0.35mm lateral.

Weight: 70 grams (2.4 oz.)
Both have a 13 size Bridge with 135 Temple
MERC6 shown here in White.

Click to see MERC6 color Military Brown:




Click to see MERC6 color Black:




Engraving available, 1 or both arms.
Location: OUTSIDE arm.
Up to 25 characters per location.